Amazon gives an opportunity to every Amazon seller to Enhance their product listing though Amazon A+ Content Services (Enhance Brand Content Service (EBC)). If a seller wants to be professional seller of Amazon and boost their sales & enhance product visibility, they can use our Amazon Enhance Brand Content Services. This Amazon EBC service/ A+ Listing helps to showcase the unique value proposition of their products through enhanced images and text placements.      
High On Rank is the finest company who provide Amazon A+ Content Service. We provide unbeatable Brand Content Service which helps to boost your sale in a short time. Along with Enhance Brand Content, High On Rank provides many services. 
With A+ Content, add to images and use wider options for formatting and enjoy more attractive product listing. From this unique product listing conversion will better than standard product listing.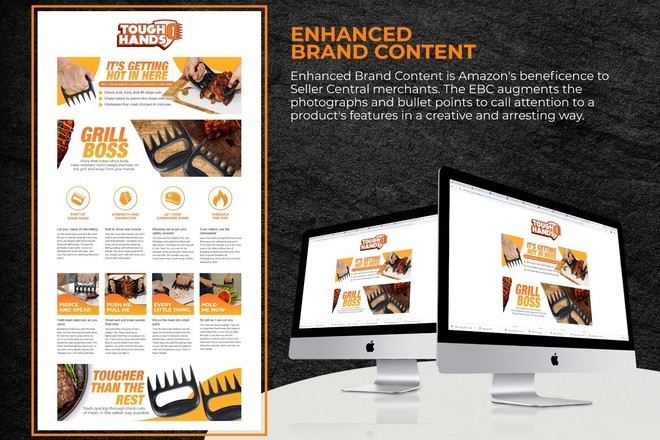 Our Amazon EBC Services Include:
Detail page layout creation
High Resolution Images
Product Photo Editing & Optimization
Related Keyword Selection
Exclusive Product Descriptions Writing
Upload & Arrange Content
Additional High On Rank Service for Amazon Sellers
👉 Amazon Seller Registration Services
👉 Amazon Product Listing Services
👉 Amazon FBA Enrollment
👉 Amazon Account Management Service
👉 Amazon A+ Listing Services (Enhance Brand Content (EBC))
👉 Amazon Brand Store Creation Services.
👉 Amazon Sales boost Services
👉 Reactivation of Inactive/ Blocked Listing
👉 Reinstate of Amazon Suspended Seller Account
👉 PPC (pay per click) Amazon Advertising Campaign.
👉 Product Image Editing
👉 Banner/Creative's/ Graphic Design Services
High On Rank Amazon Enhance Brand Content Services
High On Rank is one of the rank #1 Amazon partner company or Amazon service provider. With our 8+ years experience we provide result oriented Amazon A+ Content (Enhance Brand Content (EBC)) Services. As you read above through Amazon Enhance Brand Content, seller can increase their sales and make their product unique. Our Amazon EBC designer will describe product information as it engaging buyers more towards your product and read the content till last. We are not only write Engaging content but also apply phenomenal images that would help to make better conversion. 
Talk to our Enhance Brand Content Designer today for Amazon A+ Listing (EBC) Service and enhance and enlighten your business rapidly.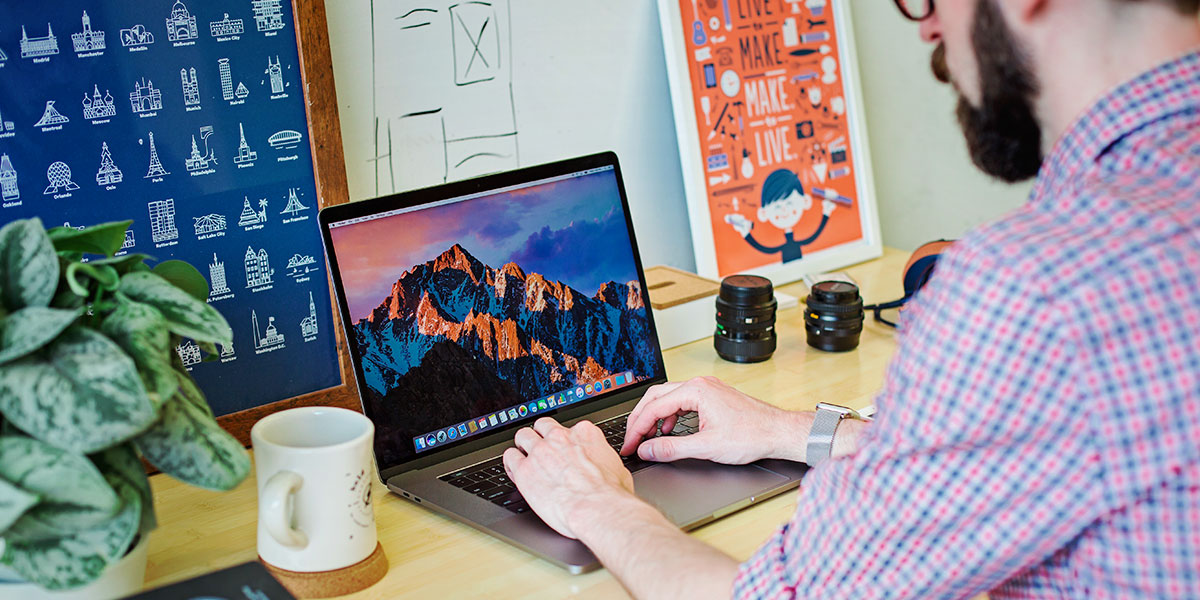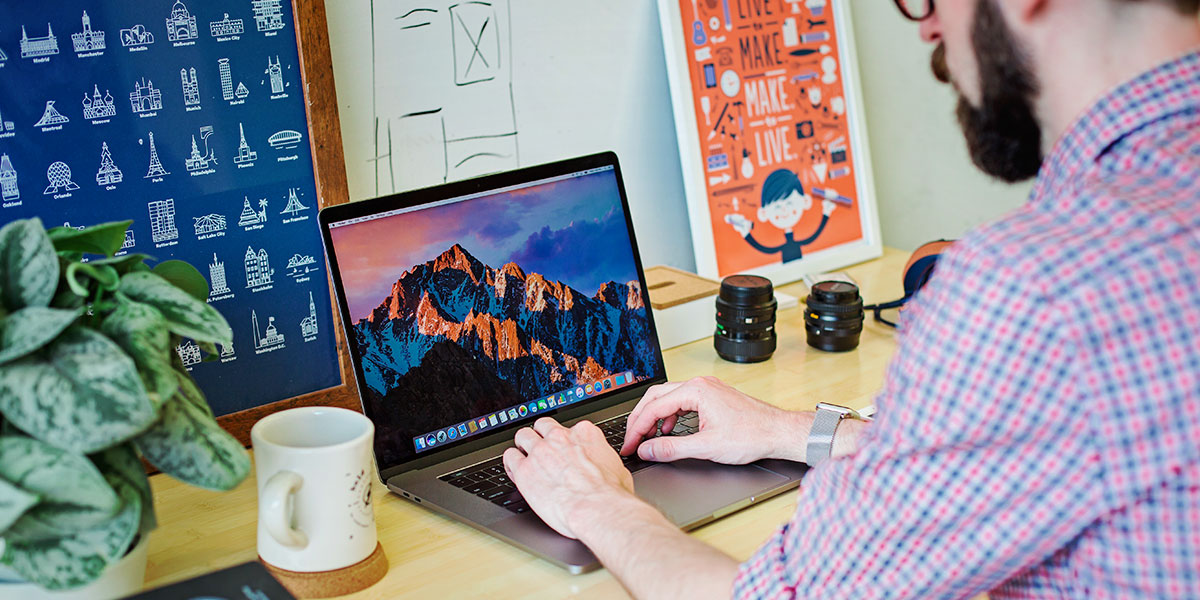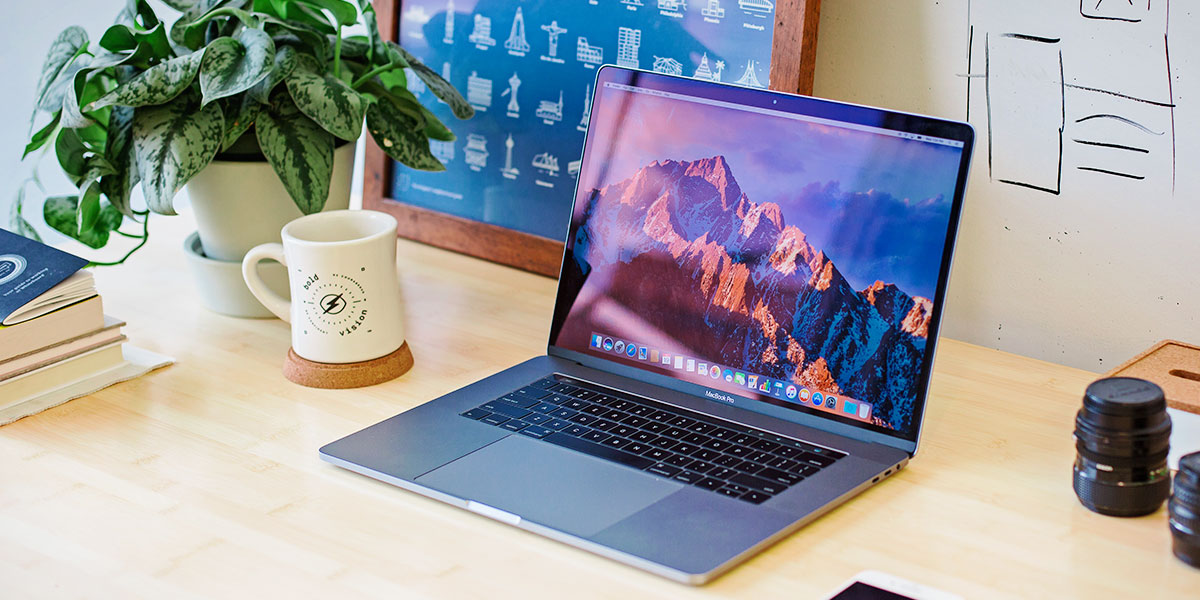 Slide 1

Slide 2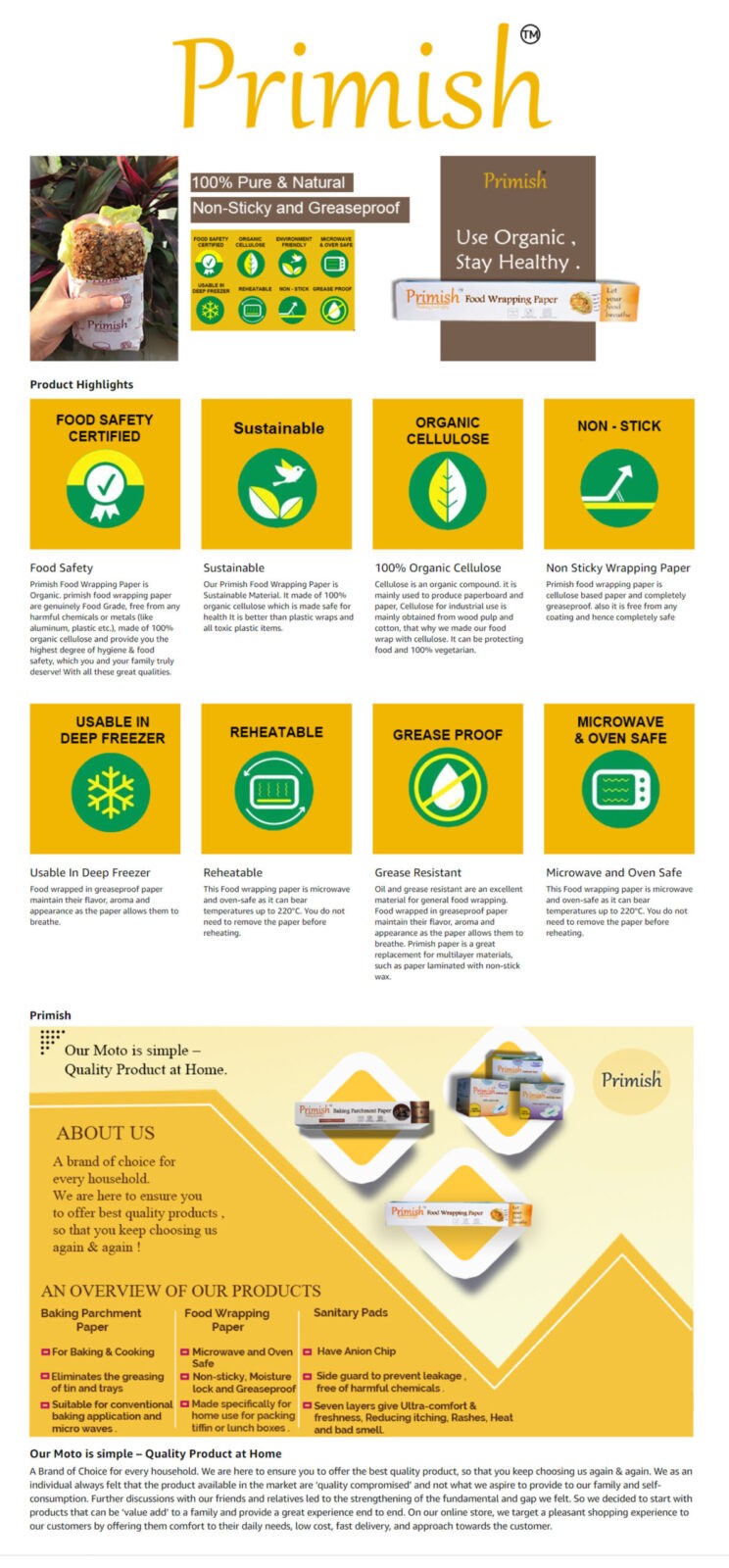 Slide 3
Slide 3 - copy

Step to Grow Your Business 👇
📞US:
(480) 485-0497
INDIA:
 +91 9667482591, +91 9654078140

📧
contact@highonrank.com